AmoyDx HANDLE Classic NGS Panel (HANDLE-LCP30) was recommended by ESMO as one of the NGS solutions capable of NTRK-fusion detection
Date:2019-10-24
Source: AmoyDx
NTRK1/2/3 gene fusions have emerged as new important targets for pan cancer therapy as they can be successfully inhibited by targeted kinase inhibitors [1-4]. Clinical trials have shown promising benefits from compounds targeting TRKs for patients with NTRK fusion. One of these compounds, larotrectinib (VITRAKVIV R), has received accelerated approval by the United States Food and Drug Administration (FDA) for adult and pediatric solid tumors with an NTRK fusion without known resistance mutations [5]. Recently, the European Society for Medical Oncology (ESMO) Translational Research and Precision Medicine Working Group (TR and PM WG) launched a collaborative project to review the available methods that can be used to detect NTRK1/2/3 gene fusions.

The project [6] has summarized the advantages and disadvantages of different technology platforms for NTRK fusion testing (Table 1). According to the recommendation led by Dr. Marchio (Turin University, Italy), RNA-based targeted NGS sequencing panel can be used for both samples where NTRK genes are known to be highly recurrently rearranged with specific partners and unselected samples that NTRK fusion screening are needed (Figure 1). "Among the different options of gene panels, with respect to detection of NTRK fusions targeted RNA-sequencing methods may represent the gold standard for screening, provided that the RNA quality is optimal." As recommended by Dr. Marchio, AmoyDx® HANDLE Classic NGS Panel (HANDLE-LCP30) is a good solution for NTRK fusion testing.
AmoyDx® HANDLE Classic NGS Panel is developed based on the patented HANDLE technology by AmoyDx®. It targets more than 30 actionable driver genes for cancer therapy, and can detect different mutation types (SNV/InDel/CNV/Fusion) at the same time. Unique molecular identifier is introduced to both ends of each template to achieve higher sensitivity and specificity. Fusions are detected from RNA template and more than 95% NRTK fusions can be covered. In particular, the unique design makes it much easier and faster for library preparation that the total turn-around time is 6 hours and hands-on time is only 1 hour. Additional information is available at: http://www.amoydiagnostics.com/productDetail_38.html.
Table 1. Summary of main features, strengths and weaknesses of all available techniques to detect NTRK rearrangements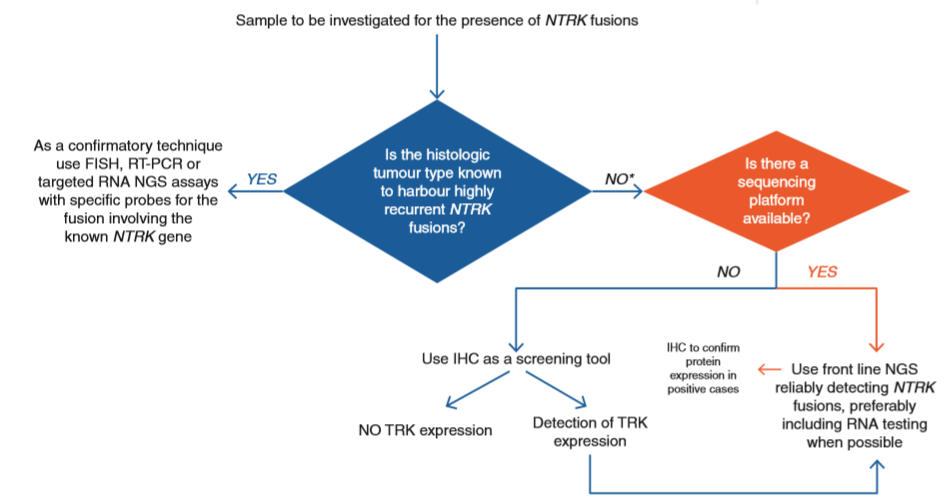 Figure 1. Summary of the ESMO Translational Research and Precision Medicine Working Group (TR and PM WG) recommendations
About AmoyDx
Amoy Diagnostics Co., Ltd. (AmoyDx) is the pioneer and globally leading company in the field of molecular diagnostics for precision oncology, focusing on companion diagnostics product development and commercialization. A rich product portfolio has been established with more than twenty of products approved by China NMPA, EU authority, Japan PMDA, South Korea MFDS, etc. Patients in more than 50 countries are benefiting from AmoyDx products. With multiple technological platforms and full capability of companion diagnostics product development and commercialization, AmoyDx has become important diagnostics partner of many pharmaceutical companies over the globe. For more information, please visit: www.amoydiagnostics.com.
References:
[1] Amatu A , Sartore-Bianchi A , Siena S . NTRK\r, gene fusions as novel targets of cancer therapy across multiple tumour types[J]. ESMO Open, 2016, 1(2):e000023.
[2] Tognon C , Knezevich S R , Huntsman D , et al. Expression of the ETV6-NTRK3 gene fusion as a primary event in human secretory breast carcinoma[J]. Cancer Cell, 2002, 2(5):367-376.
[3] Drilon A , Laetsch T W , Kummar S , et al. Efficacy of Larotrectinib in TRK Fusion-Positive Cancers in Adults and Children[J]. New England Journal of Medicine, 2018, 378(8):731-739.
[4] Demetri GD, Paz-Ares A, Farago AF et al. Efficacy and safety of entrectinib in patients with NTRK fusion-positive (NTRK-fp) tumors: pooled analysis of STARTRK-2, STARTRK-1 and ALKA-372-001. Ann Oncol 2018; 29(Suppl 8): mdy424.017.
[5] FDA Approves Larotrectinib for Solid Tumors with NTRK Gene Fusions 2018.
https://www.accessdata.fda.gov/drugsatfda_docs/label/2018/211710s000lbl.pdf (June 2019,
date last accessed)
[6] Marchio C, Scaltriti M, Ladanyi M, et al. ESMO recommendations on the standard methods to detect NTRK fusions in daily practice and clinical research. Annals of Oncology, 2019, (30): 1417–1427, 2019.
 BACK
TOP