AmoyDx Distributors Annual Meeting (Europe) 2017
Date:2017-11-20
Source: AmoyDx
AmoyDx Distributors Annual Meeting (Europe) 2017 was held in Dusseldorf, Germany on November 15. Distributors from different European countries gathered to get the recent update on precision oncology, the company and the newest marketing plans, and share experience on promoting AmoyDx products.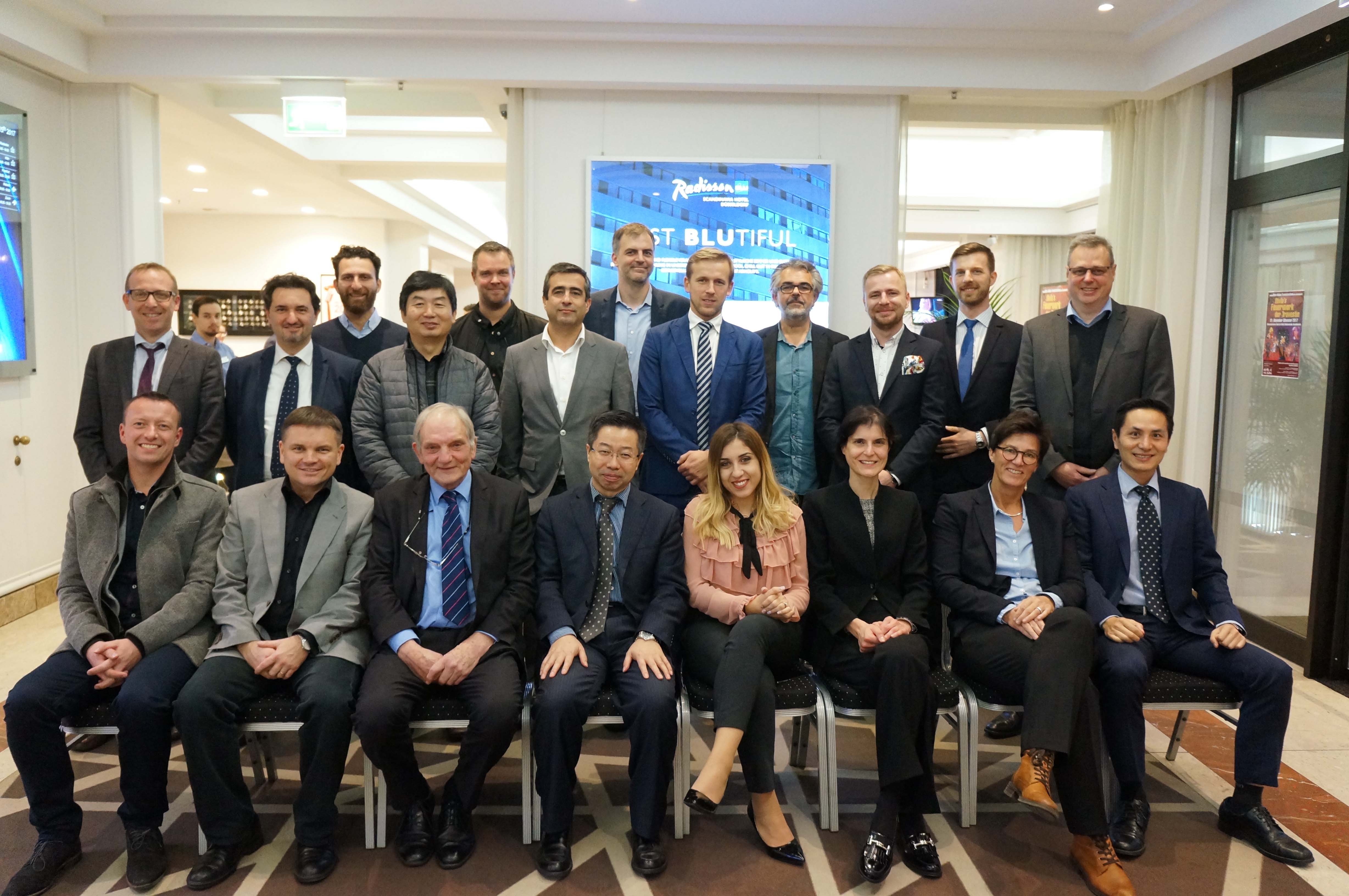 It was the highlight of this grand meeting to introduce the competitive products of Super-ARMS EGFR for liquid biopsy and NGS for BRCA 1/2. It made every memorable moment a perfect to give awards to the distributors during the award ceremony.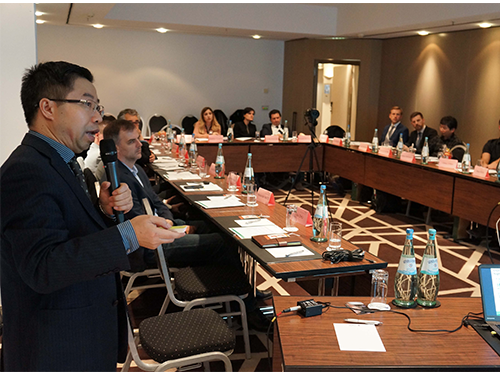 This continues to be the perfect event for strengthening current relationships and making new contacts.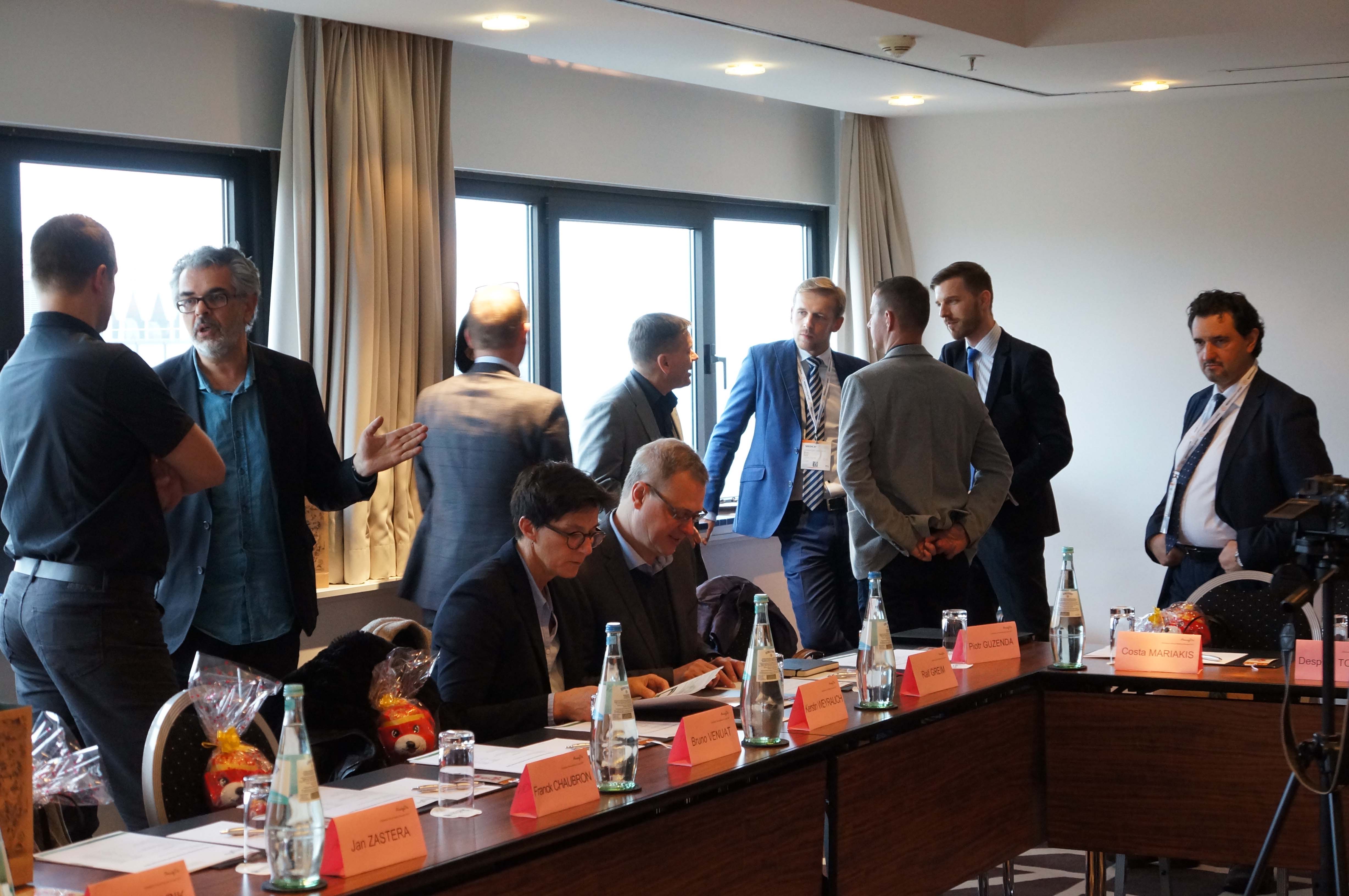 For more information, please call us at +86-592-6806835 or email us at info@amoydx.com.
Tel:+86-592-6806835
Email:info@amoydx.com
 BACK
TOP